Good evening people of the interwebs! It's been a long time since I've done one of these, but I am excited to bring you another WWW Wednesday – a bookish meme hosted by MizB at Should Be Reading!
Let's get this partayyy started! Yes?
♫
What are you currently reading?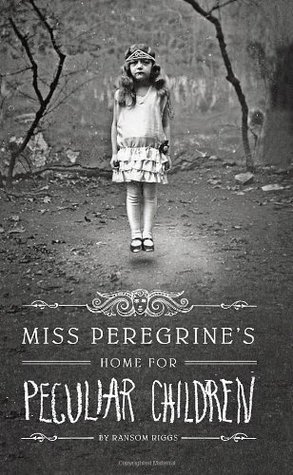 Miss Peregrine's Home for Peculiar Children by Ransom Riggs. I've had this book for a few months now. I even have the sequel. Both have been shamelessly been sitting on my shelf collecting dust. I was really wary about reading it because of the iffy reviews on Goodreads. But I shouldn't have let that stop me! I know better! So far, I am really enjoying the story. It has this creepy factor in it, but at the same time it's fueled with supernatural elements like compelling fire and invisibility. Plus, the photographs immersed in the story are creepy in themselves.
♫
What you currently finished reading?
A Blind Spot for Boys by Justina Chen. I love, love LOVED this stand alone contemporary novel. Want to read my ravings about it more? Click here and read away!
♫
What you think you'll read next?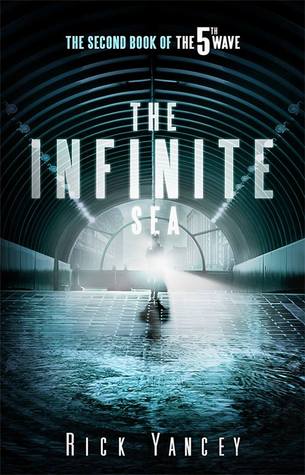 Next up I am really looking forward to reading The Infinite Sea by Rick Yancey, sequel to The 5th Wave. It's one of my highly anticipated novels for 2014 and I am so excited about it! Did you know that a movie is in production starting Chloe Mortez? Yeah. I KNOW. #EXCITING
With school, I don't have time to read as much, so I'm settling with just one read. If I can manage another book I'd be one happy girl!
||
So that is my WWW Wednesday this week! What is yours? Feel free to leave me a link to your posts down in the comments. I'd love to check them out! Or tell me about it! 🙂
xx