July came and went in a blur. Does anyone else feel like that? I feel like I didn't get anything accomplished this summer and fall term is starting at the end of August for me. I did, however, begin posting more frequently in July! I enjoyed that a lot and missed the blogosphere tremendously! To all my old and new friends, a warm hello to you! ❤
So, without further ado, here are my favorites for July:
Favorite Book(s)
I read a total of 5 books this month and the following 3 received 5 cupcakes from me 🙂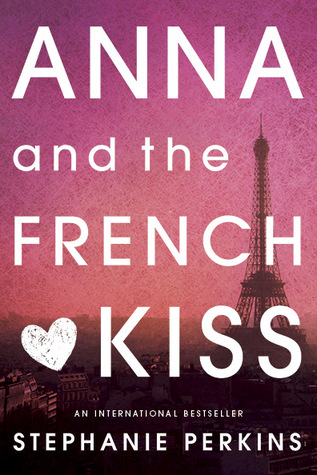 Anna and the French Kiss by Stephanie Perkins. THIS book was the cutest bundle of fangirling I've done this summer. I know I'm totally late to this amazingly cute contemporary, but it's true what they say. Anna's quirky adventure in Paris will have you smiling like a person in love. I love LOVE. Sometimes, I enjoy an overly cheesy and cute read and Anna and the French Kiss was utterly perfection. I imagined myself being Anna and wishing to live Parisian life. This story is filled with adventure, love, and friendship. A must read for a contemporary enthusiast.
Vicious by V.E. Schwab. I won't talk about this book too much as I did write a full review of this book, but WOW. I was not expecting the level of intrigue, mystery, and suspense. Not only did Schwab exceed my expectations, but she also created a fascinating world where the nature of good and evil are blurred at the seams.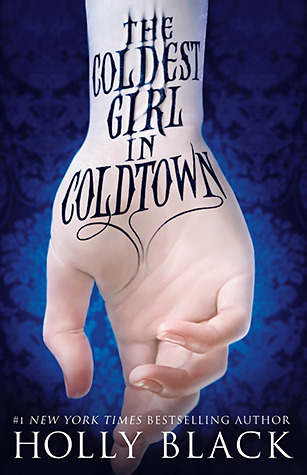 The Coldest Girl in Coldtown by Holly Black. I also wrote a review of this book last month. Everything Holly Black is dark, unique, and utterly captivating. Black plays with vampire lore and creates a world where vampirism is widely known and accepted. Humans either fear vampires or want to become one, believing that eternal life is an endless party. If you love vampire books then this is definitely one to check out! It's suspenseful, mysterious, and has a bit of romance between to unlikely characters.
Favorite Music
I absolutely adore Faded by Alan Walker. The singer's voice is chilling and just utterly breathtaking. It's so simple, yet, says so so much.
Favorite Show
Agents of S.H.I.E.L.D
I've been slowly catching up on season 3 on Netflix and OMG WOW. Season 2 ended with Gemma being sucked into the Monolith. The ending from that season had me like:
Now, season 3 has me doing pretty much the same thing and a little bit of this:
I just…ugh. So. Much. Stuff. Happens. I need discussion! If you've seen season 3 please let me know your thoughts down in the comments below. I need to let out all these feels.
Favorite App
Is there any surprise I'd choose this one? I mean, I did talk about Pokemon last month 😉 This app has taken the world by storm it's no surprise that it is the #1 trending app in the world. I just love how interactive it's become. It makes you go outside and EXERCISE and SOCIALIZE. Any game that does that is an A+ in my book.
I unfortunately have not caught any awesome pokemon. I pretty much catch Pidgey and Rattata on a daily basis. I did however evolve those two pokemon, so I got that going for me 😀
||
I'd love to hear your favorites for July! I hope everyone had a lovely month and here is to August being just as great! ❤