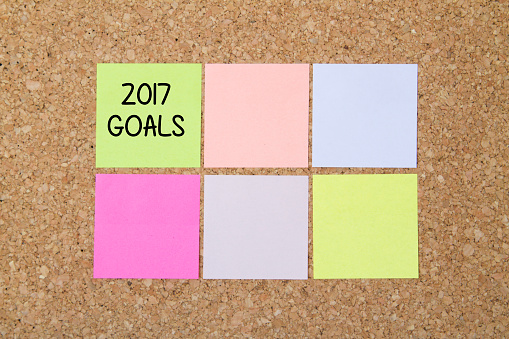 2017 has been a good start to the new year, thus far. One of my new year's resolutions is NO SODA and I'm happily here to report that I haven't had soda in 10 days! Although, I miss the sugary carbonated goodness, I've found that I don't need soda. However, I do intend to give myself a little bit of a break from my rule on holidays! So…umm when's the next holiday? Oh, right. Easter O.o
Another one of my resolutions is to bike ride the Red Rock loop. It is 13.1 miles of excruciating uphills and dangerously steep downhill portions. The beautiful desert landscape is my backdrop as I'll probably be cursing why I ever wanted to do this tough trek in the first place … 😛
Physical fitness is on my mind for 2017. Why? Well, during the last few months of 2016 I did some pretty incredible things like completed a triathlon! I also ran two 10k, and 3 5k races 🙂 Running made me feel capable like I could do anything that I truly set my mind to. It also made me feel incredibly strong and boundless. In 2017, I want to do more races. The next triathlon is in April so I have plenty of time to train and get a better time!
I only set two resolutions this year: NO Soda and fitness. I did this because there are goals in my life that I have to do like apply to my education program, be healthy, travel, get good grades, read lots, and write often. I need to do these in order to have a good peace of mind. Being healthy and traveling coincides with fitness as Kevin and I often travel out of town for our races. Reading is a given and writing will get me to my dream of being an author.
Lastly, I was given an incredible chance to work with Entangled Publishing as an intern in December. It is amazing reading manuscripts that are filled with creative new ideas that the market has not seen! I hope to continue working with them in 2017 🙂
2016 was filled with amazing feats and accomplishments; I hope to push these feats a little bit further in 2017 with hard work, dedication, and perseverance.
What are some of your 2017 resolutions?