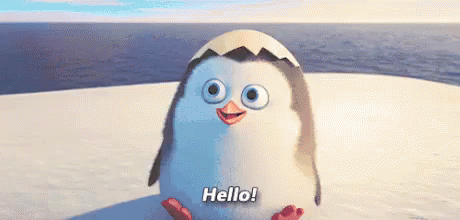 2016 was a better year for me when it came to reading! I surpassed my small goal of 25 books for the year, ending at 28! I'm a pretty proud penguin for that accomplishment. I read two adult fiction books, poetry, and NA. I also explored diverse reads written by incredible #ownvoices authors. As for the books I read, I pretty much loved everything I got my hands on. I'm easily pleased so picking just 6 favorites was a challenge.
So, without further ado here are my favorite reads in 2016:
||
My reading goal for 2017 is to read more #diversereads, to keep on stepping out of my comfort zone, and to explore all the wonder and imaginative worlds that are out there for the taking!
I'm going to push myself to read 50 books next year. The trouble is finding the right balance 😉
I hope you all had a great reading year! What are some of your favorite reads of 2016? Let me know in the comments below!
Much love always,